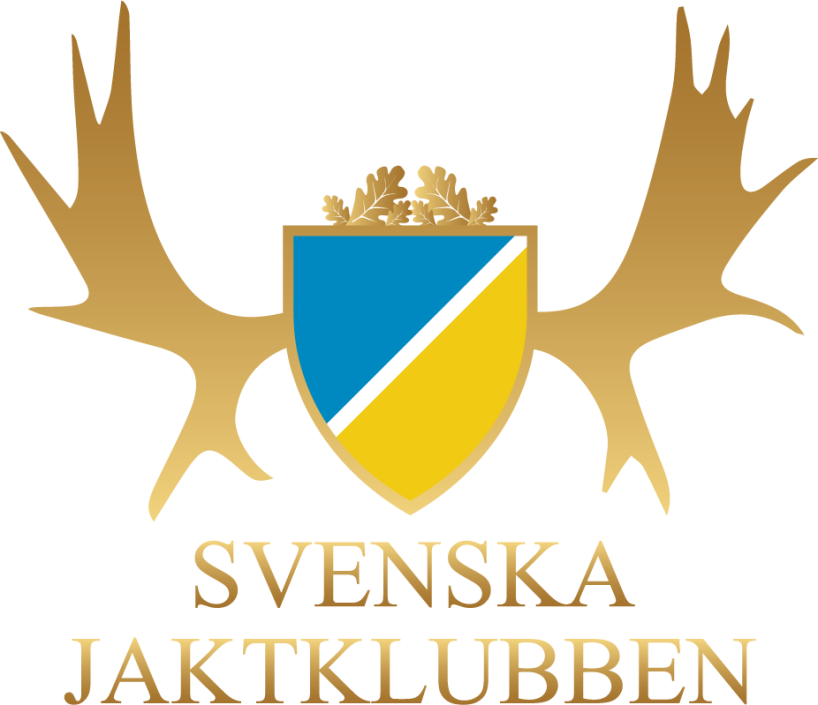 We are happy to be able to offer our hunts to members of the Swedish Hunting Club.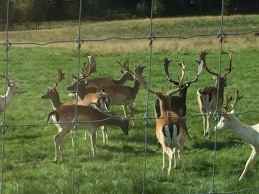 Contact

info@jaktklubben.com
www.jaktklubben.com


Members of the hunting club not only have priority for the hunts with us, but also have a special price. The hunting club welcomes all hunters, both Swedish and foreign. See the link "Visit the hunting club" above.