Kätabo Fishing & Hunting Lodge
The Great lake of Fegen in the Nature Reserve of Fegen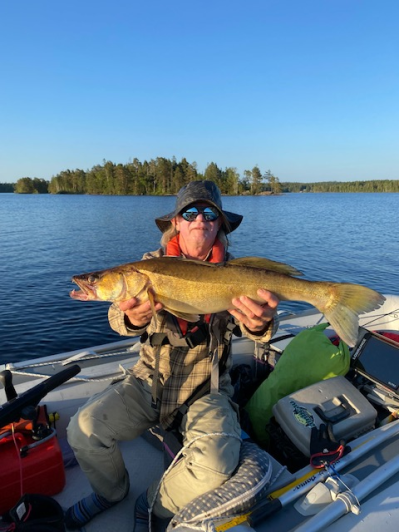 Rich wildlife in the Naature Reserve of Fegen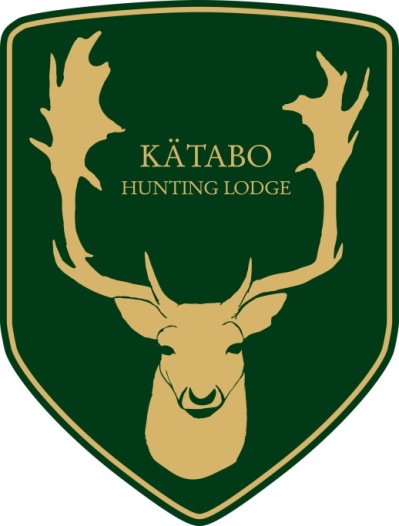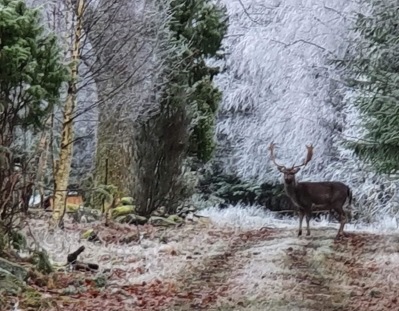 A hunting experience at an old hunting area in north western Småland.
Read more about our duck hunt in Gods &Gårdar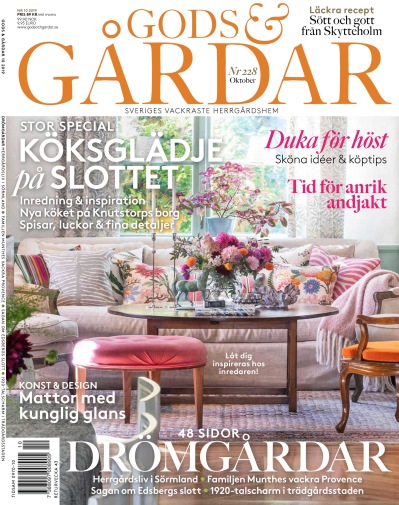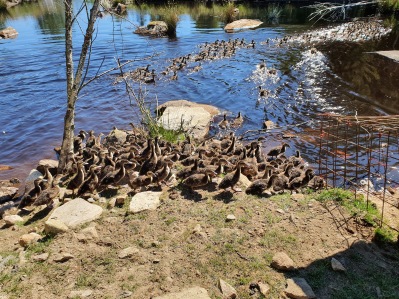 Kätabo Hunting Lodge
Hunt for fallow deer, mouflon sheep, duck, deer, wild boar, moose and small game.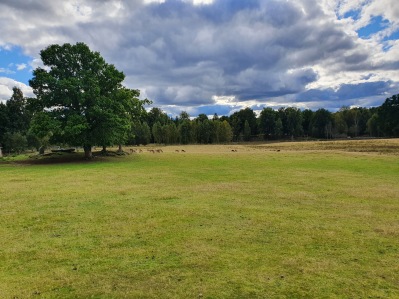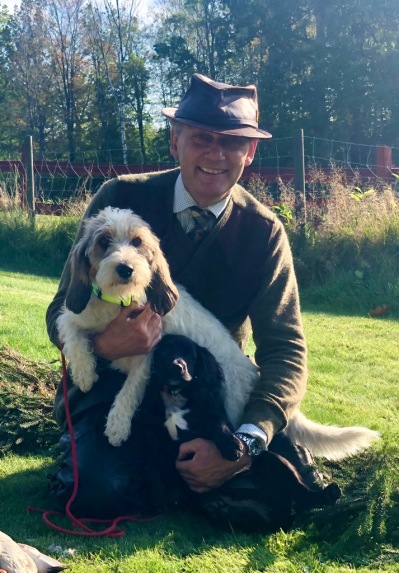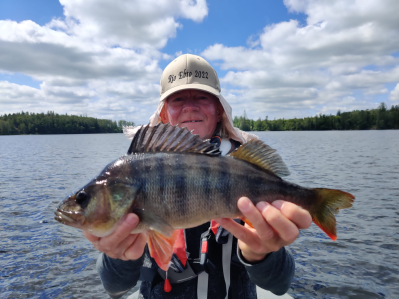 _ _ _ _ _ _ _ _ _ _ _ _ _ _ _ _ _ _
Kätabo hunting lodge - A hunting area by the lake of Fegen natural reserve
All information of our hunts at available at the Swedish Hunting club at www.jaktklubben.com

Stalking roe deer from 16 August

Moose hunt

Combination hunt: Drive for roe deer, fallow deer, and red deer in the morning. In the afternoon duck-hunting.

Kätabo Wildboar - hunting with dogs for wild boar

Hunting alone for small game, forest birds, and ducks
Hunting fence
Hunting for fallow deer and mouflon sheep. The deers within the fence have really dark antlers (red/brown in August / September) which are unusual for deers within a fence since they are usually light grey. See the pictures here on the web page.
Kätabo hunting lodge
Lilla Kätabo Gård has a history from the 15th century.
The grounds have a varied biotope, with elements of oak and beech forest, slough areas with mature deciduous trees such as birch and alder spruce forest. The grounds are partly hilly, with many watercourses. In the wake of the storm Gudrun, the area is rich of all kinds of games.
The farm has long been a hunting and fishing farm and today a distinctive hunting farm still in the old style. The hunting includes wild boar, roe deer, fallow deer, red deer, ducks, and moose but also fallow deer and mouflon in Kätabo Hjorthägn.
Self-catering accommodation is available in our timbered hunting lodge or in the Småland soldiers' camp, see the "Accommodation" tab. For the larger organized hunts, there are also guest rooms in the manor building.

Welcome to us and a hunting experience

The surronding enviroment
As a hunting farm, a lot of venison is produced. All game that is felled is taken care of.
During the year 2022, almost half of the year's meat production has been donated to a Ukrainian refugee facility in Halland that has lacked meat in the daily diet.
In the Småland culture, as much as possible is reused and nothing is thrown away unnecessarily that may be used later, which is rooted in the Småland and well-known frugality and the philosophy "Kajsa Varg" - everything may be needed again!
Household waste is sorted, canned and pet bottles are collected and deposited, and iron scrap (e.g. discarded fences), is collected once a year to Stena Metall.
Plastic and paper from feed bales and concentrates are left at the environmental station.
Heating and energy consumption takes place with geothermal energy and shortly in the fall of 2022 with solar energy. The timber used in construction comes from our own forest and is sawn at the village's own sawmill.
All vehicles and machinery are old and long since written off environmental debt.